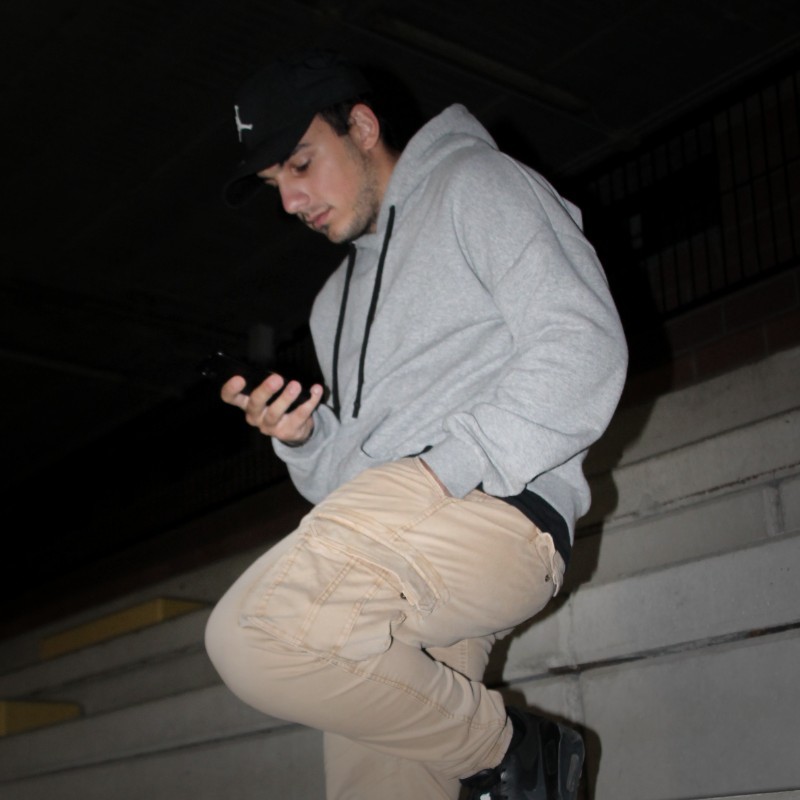 < 0xbro >
Table of contents
---
Whoami
I am Mattia Brollo, aka 0xbro, a penetration tester, content creator & wannabe ethical hacker.
I like anything that has to do with logic, research and discovery of new things. I am a CTF player with BullSoc team, one of the organizers of Meethack (an Italian hackerspace located in Turin), and a writer and moderator on Inforge.net.

Generally speaking, the four traits that best identify me are: learner, intellection, achiever, and analytical.

About the blog
Besides hacking, I also like to document and share the knowledge learned during my activities, so that I can also help others as well. Within the blog you can find writeups for the various machines and challenges I owned, my CTFs and penetration testing notes, links to my YouTube videos, and other references to articles or posts that I have found useful and interesting to explore further.
Courses I have taken
Books I have read

Yeah… I know… some of them are very lame
Certifications and badges
Contact
Email: 0xbro.sec@gmail.com
Follow me
RSS feed
---